Our tailored situational judgement, personality and ability tests can increase your candidate quality by over 50%. Comparing your in-house candidates to the industry's top performers, the tests will attract, engage and educate your candidates.
Benefit from psychometric performance data when recruiting:
Account managers, Sales managers, Business development reps
Recruitment consultants (all levels), Recruitment assistants, Researchers
Team leaders, Line managers, Agency franchisees
---
Benchmark against the best
In order to find the top talent, you have to compare your candidates to the best in class. Our psychometric data comes from hundreds of hand-picked top performers from the staffing and recruitment industry. Industry-specific scenarios will give your candidates valuable insight into the everyday tasks and challenges they may face once in the role.
Combine psychometrics with performance data and increase success rate by over 30%
Generate a predictable recruitment pipeline and improve candidate quality by more than 50%
2 x the amount of successful applicants in the second round on interviews
Reduce resourcing by up to 65%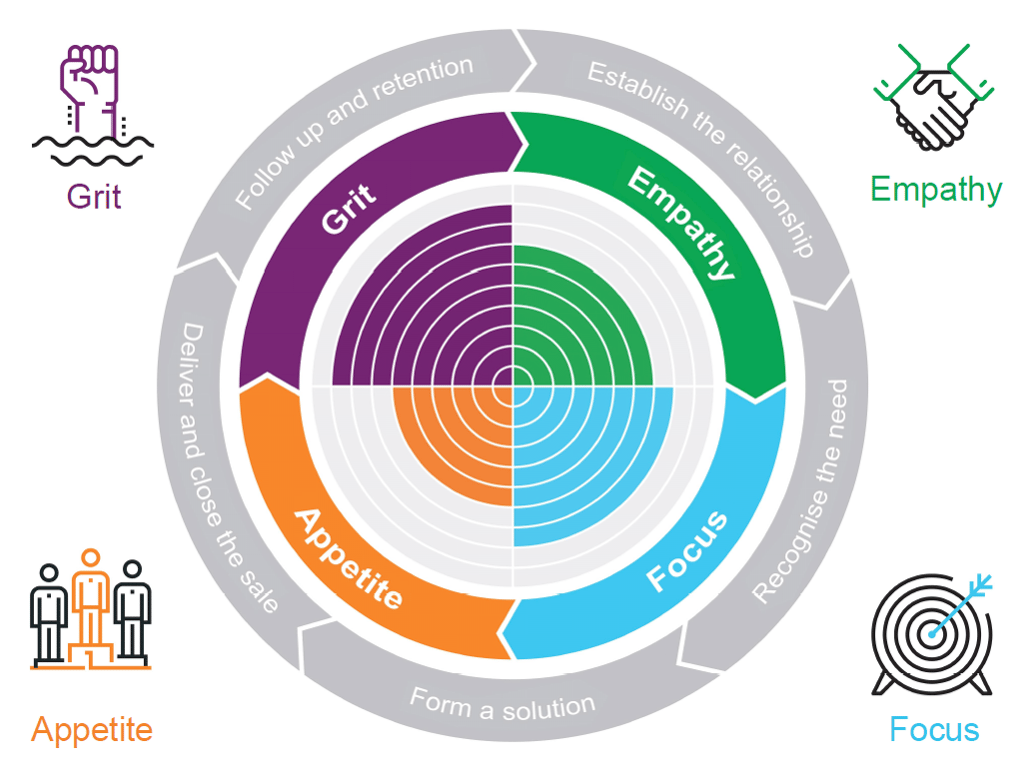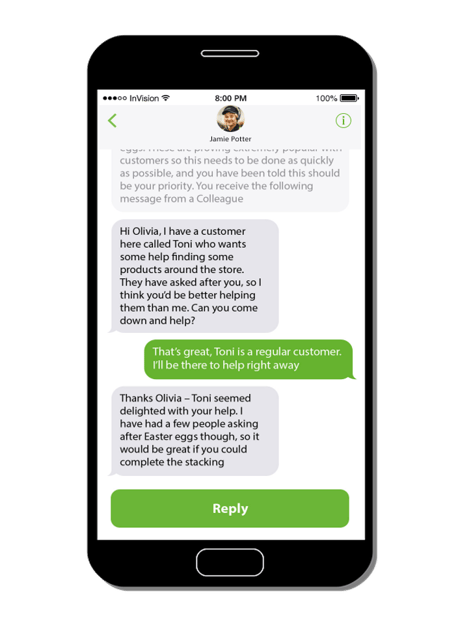 The situational judgement test
For staffing and recruitment companies
We are excited to announce the launch of our innovative instant messenger behavioural assessment: MessageMe for Recruitment Companies. Designed to mirror familiar instant messanging platforms, the candidates receive texts posing an industry specific scenario. Candidates respond to their fictional colleagues, candidates and clients with how they would best approach solving the situation.
Their selection from the multiple choice options enable you to understand their work style, preferences and motivations, compared to the top performers in the industry. Short and snappy, it will only take your candidates minutes to complete.
The ability test
Because mental firepower matters in the recruitment and staffing industry
Cognitive ability, critical reasoning, common sense. Whatever you call it, cognitive power makes a real difference to performance and potential in the recruitment industry.
This all rounder test combines verbal and numerical reasoning, tapping into the skills essential for success. The reference materials are industry tailored presenting candidate with on the job resources e.g. competency frameworks, sales figures and job ads to ensure maximum engagement and friendliness.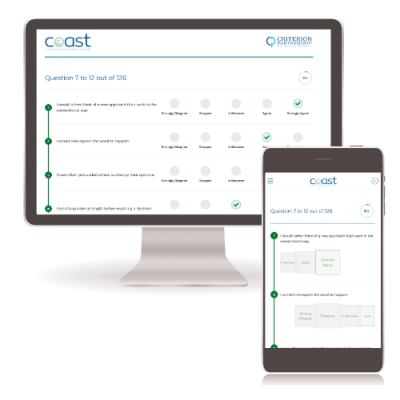 Used by leading, high-growth companies