What's in the Sales Report?
Our Sales Report is an invaluable tool for anyone looking to recruit or develop an individual into a role that involves sales skills.
The Psycruit Sales Report provides a penetrating insight into the personal style, values and motivational drivers behind an individual's sales potential.
The report describes the aspects that the individual feels are their strengths as well as highlighting some potential derailers based on responses to a personality questionnaire.
It is designed for use by a line manager, or the recruitment team and can also be used for feedback with the candidate.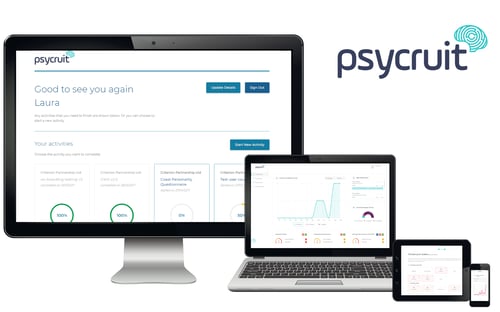 The sales report can be used to inform the individual and their colleagues about likely strengths to take advantage of in sales situations, and where they could devote some time for self development.
Get your FREE sample sales report:
Before providing any information please read our Privacy Policy to see how we use your data.
Get Your Sample Sales Report