What is Test User Training?
Occupational Test User Training courses offer professional qualifications designed for those who use psychometrics or psychological tests as part of their role. These industry standard qualifications are based on a syllabus of assessments developed by the British Psychological Society (BPS) and enable you to use, administer, interpret and provide feedback on psychometric tests published by UK test publishers.
Who is Test User Training for?
Test User courses offer career development for those working with psychometric tests for the purpose of selection, development or career guidance and advice. Individuals working within the HR sector, for an employment agency or a consultancy offering testing services may find these qualifications of particular value and may include:
HR professionals
Recruitment and talent management specialists
Coaches
Organisational development specialists
Training consultants
Find Info-graphic with delegate feedback HERE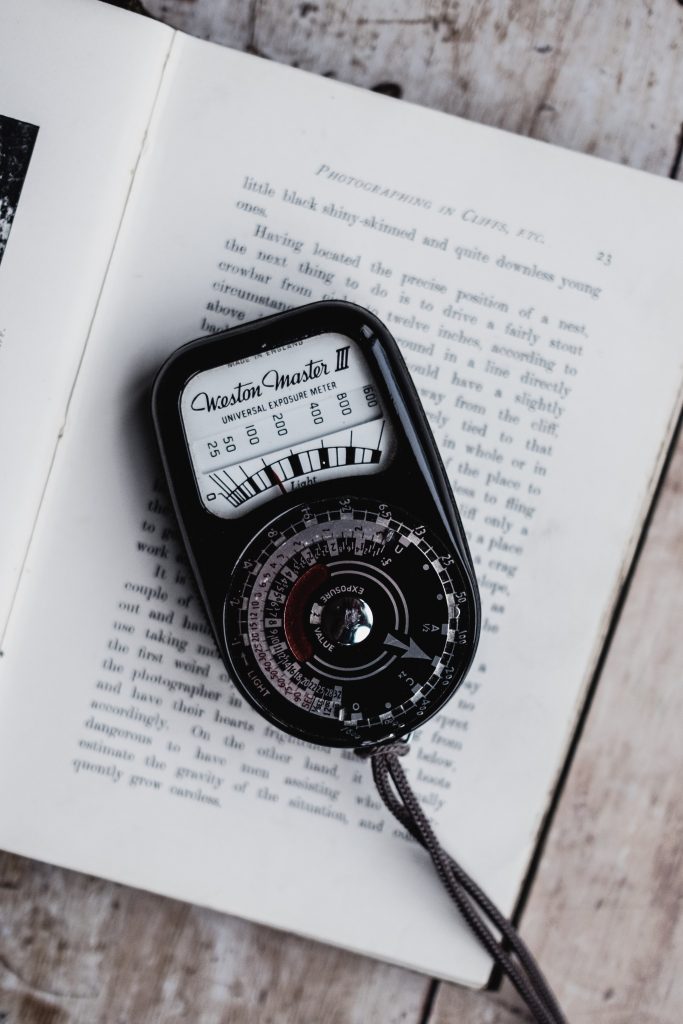 ---
Our courses
Criterion Partnership offer a range of training courses, fully accredited and verified by the BPS. All our courses are delivered and assessed by experienced Business Psychologists with expertise and extensive personal experience of helping organisations and clients meet their assessment needs. The course tutor will ensure you receive support and guidance in working towards becoming an expert user of ability and personality instruments, before, during and after the course.Our courses
We offer Test User Training in two formats:
---
Course content
Our courses are designed to be varied, interactive and experiential to embed skills and learning. Classroom courses will require a small amount of pre-course work to ensure you have an understanding of the basic principles the course will build upon. A post-course task involving a practice administration exercise and report write-up will also be assigned.
The course content is the same whether you complete the qualification via the classroom based training or the distance learning route. Upon completion of either format of the course, you will be eligible for registration on the BPS Test User Register.
All course delegates will receive a Rapid Folder; a folder containing a card sort deck to help you choose and prioritise areas of personality to focus on in your questionnaires and assessment selection. Test User Training: Personality course delegates will also be entitled to two personalised narrative reports, following completion of a Criterion personality questionnaire; the Insights Report and the Personal Feedback Report.
---
Course dates
As our first dates were snapped up, we have added a further three courses scheduled for Spring 2018, with spaces available for up to 8 delegates. Our courses take place in our seaside offices in Brighton and Hove, and are inclusive of lunch and light refreshments.

Test-User: Occupational, Ability
5-6 March 2018
2 days
£1000*
Test-User: Ability & Personality
5-8 March 2018
4 days
£1900*
Test-User: Occupational, Personality
7-8 March 2018
2 days
£1000*
Note that prices are exclusive of VAT and our public courses will only run if we have a minimum of 4 delegates sign up.
We can deliver in-house training for your organisation should you have 4 or more individuals wishing to become Test User Qualified. Please contact us for more information.