Assessment Centre Exercises
Use our off-the-shelf or bespoke assessment and development exercises to evaluate strengths and development needs in action and reach the right decisions about recruitment, promotion and succession.
Our assessments build rich, penetrating and precise insights through activities that are engaging, distinctive, and thought-provoking for participants.
Off-the-Shelf Assessment Centre Exercises
Odyssey Assessments
Our off-the-shelf assessment and development centre exercises have been designed using the Odyssey assessment-design principles.
Odyssey exercises are based on realistic business scenarios, which work to evoke a range of human emotions and motivations. These may include: challenge, passion, humour, success, surprise and learning.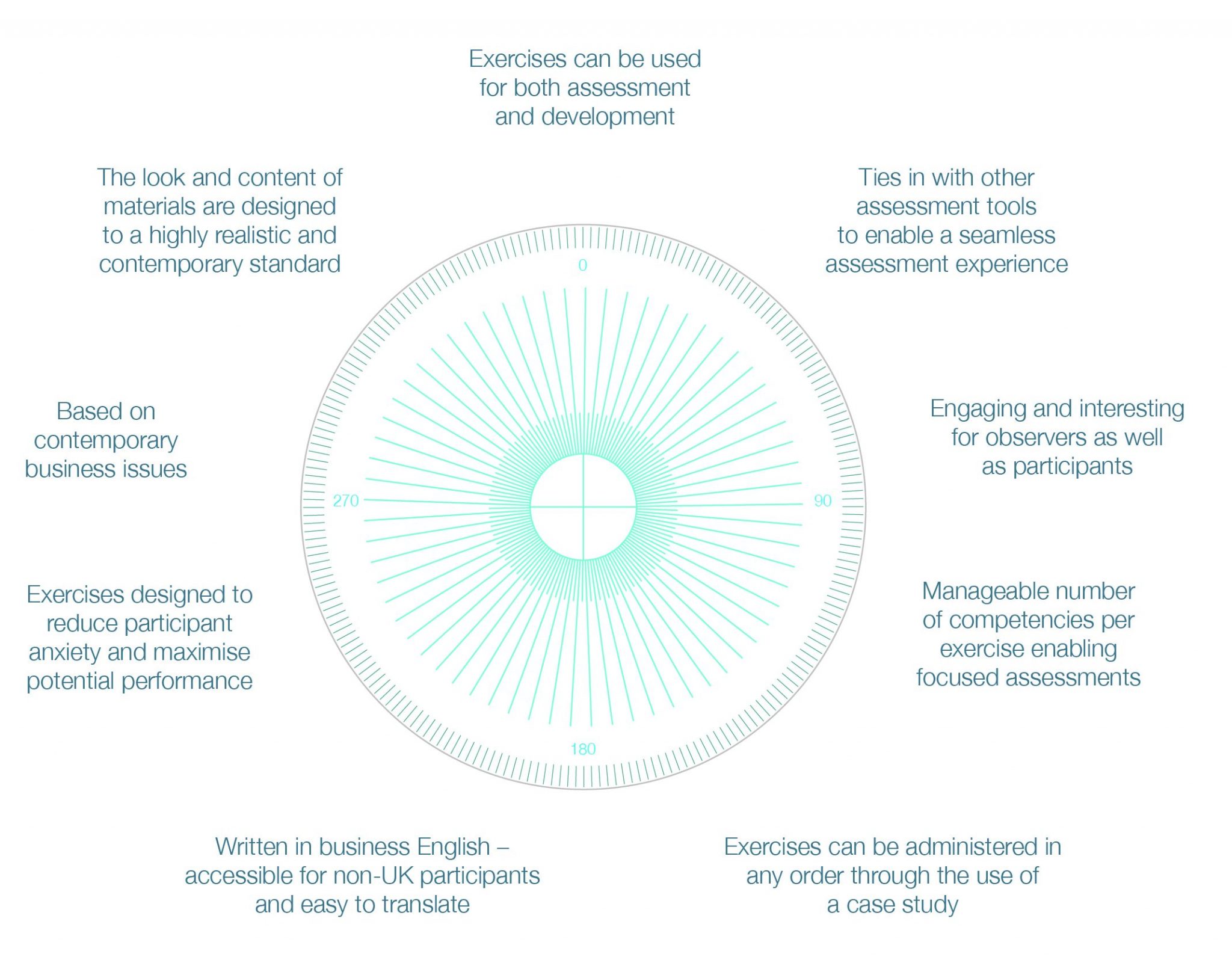 How does it work?
Step 1: Choose your case study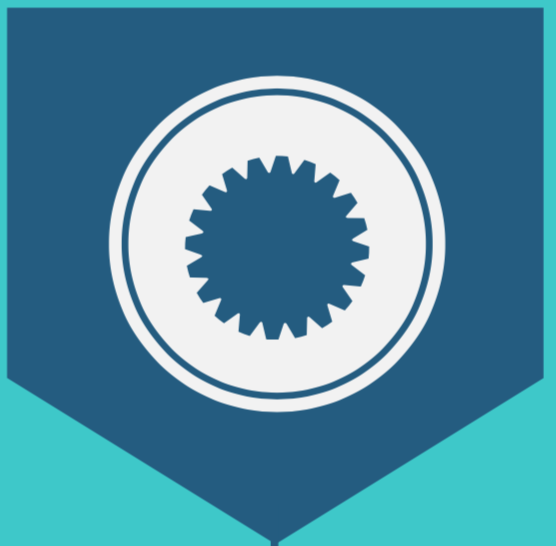 NWP
(Junior - Senior level roles)
Context:
A community-based PR project aimed at the regeneration of a run-down area.
• Great for roles requiring strong communicating & influencing skills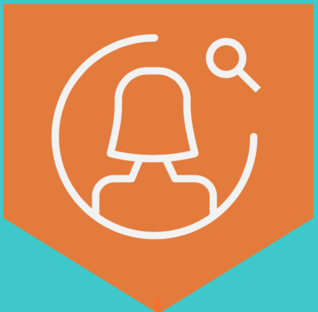 CYPHERTECH
(Junior - mid level roles)
Context:
Taking a new product to market
• Great for non-management functions inc. sales, marketing & customer service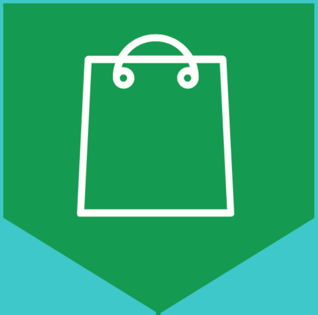 CVM
(Junior - Senior level roles)
Context:
The acquisition and re-launch of a retail chain
• Great for roles requiring a strong strategic & innovative approach.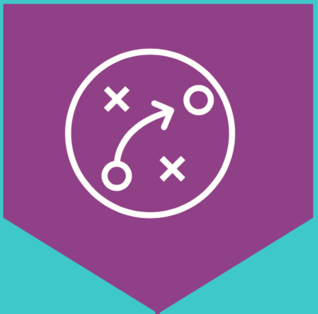 MIRAMAR
(Junior - Senior level roles)
Context:
Developing a leadership initiative to reinvigorate an established institution.
• Great for roles requiring a strong strategic & innovative approach
Step 2: Choose your exercises
Coaching
Influencing
Leadership
Colleague
Presentation
Assigned roles
Non-assigned roles
Focus groups
Project planning
Team vision presentation
Competencies measured
Your choice of Odyssey exercises should be guided by the success criteria that your assessment process is built around. Different exercises assess different competencies, so using a combination of exercises will enable you to tap into those skills essential for your role and organisation.
We can advise which Odyssey activities will work best for your competency framework, leadership behaviours, potential model, or values, or you can choose for yourself.
Odyssey is designed to assess 12 core competencies critical to success in the workplace:
FAQs
How do I minimise impression management? (e.g. participants trying to create an impression rather than being themselves)
Odyssey utilises focused timescales that require full participation from respondents and also provides a range of different scenarios (and levels of challenge) that can be matched to your requirements.
How do I stop my assessors from getting bored?
No observed aspects of our assessment centre exercises last more than 30

minutes.
Engaging exercise content and clear guidance notes means assessors stay more engaged with the process throughout.
How can I use the assessment centre exercises to support development and learning?
A structured approach to collecting key

information throughout the assessment centre.
By utilising debrief interviews and the additional development planning materials available.

Full use is made of the information gathered throughout the assessment centre, with a focus on supporting the participant's development.
I need to manage my assessment budget easily.
Exercises can be bought individually.

Discounts available for volume orders.

No licence fees.

Our employer brand is really important. How do we ensure a positive candidate experience?
Odyssey assessment centre exercises come with high face validity and clear instructions to make it as easy for assessors as possible.

Optional debrief

interviews and an emphasis within the scenarios on creating a positive outcome, such as a PR project, product launch, leadership initiative, etc.
I need exercises that match our company competency framework.
Competency definitions benchmarked against

some of the most widely used private and public sector frameworks.

Assessment criteria that work with your company's success factors. Competency headings can also be adapted if required.
I want exercises that are specific to our organisation
The Odyssey approach can be applied to create

bespoke exercises that meet your unique needs. Meaning better informed decisions, increased face validity and engagement with no repeat costs.
How can I use the exercises to select the 'right candidate'?
Our assessment centre exercises are designed to draw out real behaviours

using a variety of formats, e.g. individual, group, presentation, written, etc.
This gives you the opportunity to observe key behaviours central to predicting performance in your job role - a richer source of data than just using an interview.
Bespoke Assessment Centre Development
Bespoke assessment centre exercises built for you:
Having assessment centre exercises developed specifically for your recruitment or development greatly enhances the performance, impact, and validity of your assessments.
We have developed a specialism in the design of bespoke assessment exercises by developing activities for a diverse range of roles across different sectors.
Our bespoke assessments have enabled our clients to: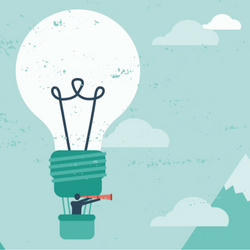 Time to take your assessment centres digital?
Do you still use traditional paper-based assessment centre exercises?
If so, then it might be time to consider bringing your assessment centres into the 21st century...
eVal is our award winning digital assessment centre platform. Administered through an engaging ipad interface, eVal Digital Assessment Centres benefits both candidates and assessors by eliminating paper from the assessment process, saving you valuable time and resource, meaning you can focus on the tasks that really matter.