Powerfully Predictive Psychometrics
Our psychometric tests employ leading-edge design principles to deliver assessments that:
Reinforce your employer brand
Fulfill your specific needs
Powerfully predict performance
Our off-the-shelf and bespoke personality questionnaires, ability tests and situational judgement tests are built to reflect the demands of modern organisations and their test-takers.
We develop psychometrics that are pragmatic, candidate-friendly, and quick and easy to use.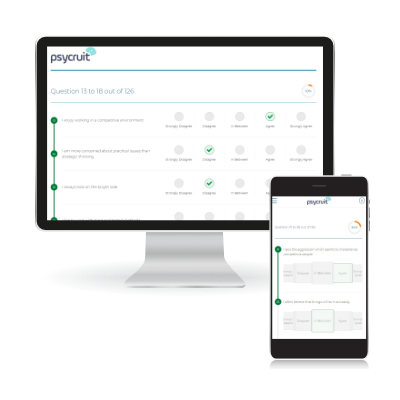 ---
---
What is a Psychometric Test?
Psychometric tests offer a fair and objective way of measuring a range of attributes such as aptitude, critical reasoning and behavioural style.
For a test to be 'psychometric', it must be standardised, reliable and valid. It must be consistent in its content, administration and scoring. This ensures the test is accurate and measures what it is supposed to, whilst omitting the influence of subjective biases.
---
Psychometric Tests in Recruitment
Psychometric tests are often used within recruitment and development processes with the aim of helping employers identify the most suitable candidates for job applications or promotions, based on the extent to which their personality and cognitive abilities match those required to perform the role.
Most psychometric testing is completed online, though some paper formats are still used as part of assessment and development centres. Most psychometrics are timed, with the exception of some psychometric personality tests which can be completed across multiple sittings.
Psychometric tests may be used at different stages of the recruitment process:
At the early stages of selection to screen-out candidates who are likely to be unsuitable for the job
Prior to an interview as a tool for facilitating interesting discussions around a candidate's profile
At a later stage, possibly with a second interview or as part of an assessment centre. You may wish to re-assess candidates at this point to confirm the results of earlier tests
---
Why Use a Psychometric Test?
More and more companies are using psychometric tests for making recruitment and promotion decisions. This evolves from their capacity to predict future job performance of candidates and person-organisation fit.
Outside of recruitment, psychometrics can be used for development by offering insight into training and staff needs, as well as career guidance. Our psychometric tests promise to deliver a range of benefits:
Cost-efficient:
Psychometric testing helps lower recruiting costs and maximise your efficiency by reducing the risk of a bad hire

Retention:
Improves your employee retention rate through better hiring decisions

Objective:
Psychometric tests offer a robust process, free from subjective influence and bias

Talent management:
Provides an overall evaluation of a candidate's strengths, weaknesses and behavioural style at work with the aim of identifying the best fit for a particular job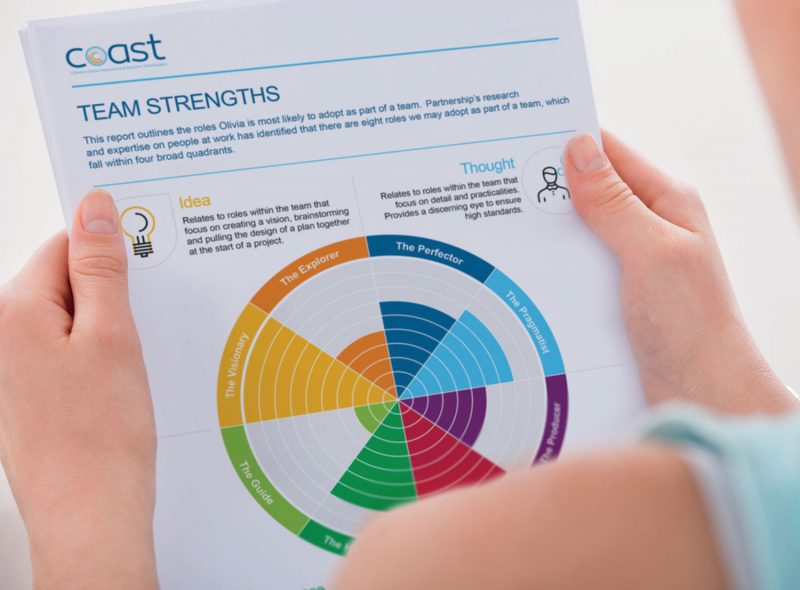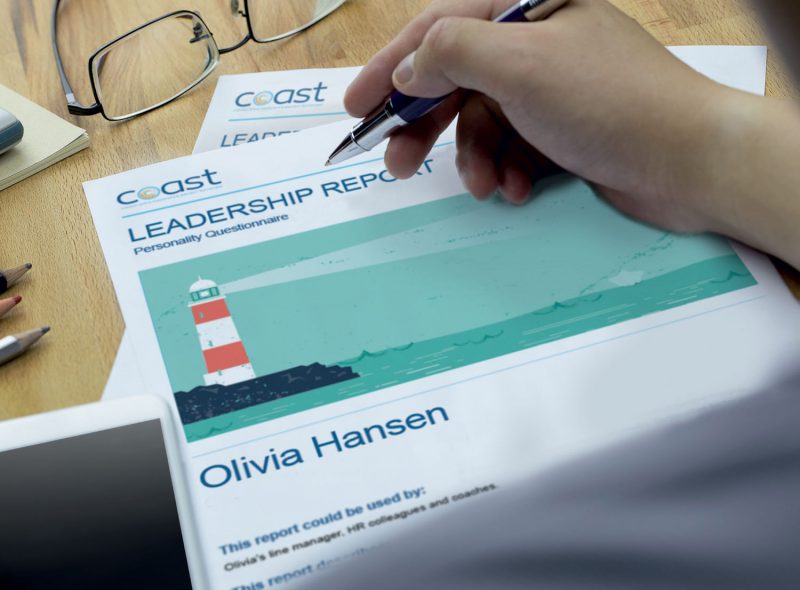 Predictive:
Psychometric tests are the single most effective predictor of job performance available, outperforming all other commonly used selection methods such as interviews, references and bio-data

Reputation:
Creates a professional corporate image

Equality and fairness:
Psychometric tests are standardised to ensure that all individuals are treated the same

Candidate experience:
Candidates respond positively to their face validity and fairness