Talent Management
What is Talent Management?
Talent management is a strategic endeavour that is most effective when there is engagement from all aspects of the organisation. Talent can come from both predictable and highly unexpected places, equipping your people with the insight and motivation to spot this to raise awareness in the right direction.
For this reason we advocate more of a strategic or systems thinking approach. This is sometimes referred to as 'feeding the talent pipeline'.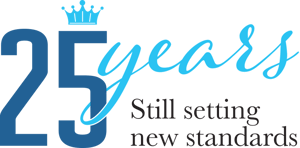 Talent management – it's more than spotting future leaders
We often encounter the term 'talent management' when considering leadership because growing talent has the ultimate aim of finding our most promising future leaders, creating the most fertile environment we can to encourage their growth.