Assessment Centre Exercises
Use our off-the-shelf or bespoke assessment and development exercises to evaluate strengths and development needs in action and reach the right decisions about recruitment, promotion and succession.
Our assessments build rich, penetrating and precise insights through activities that are engaging, distinctive, and thought-provoking for participants.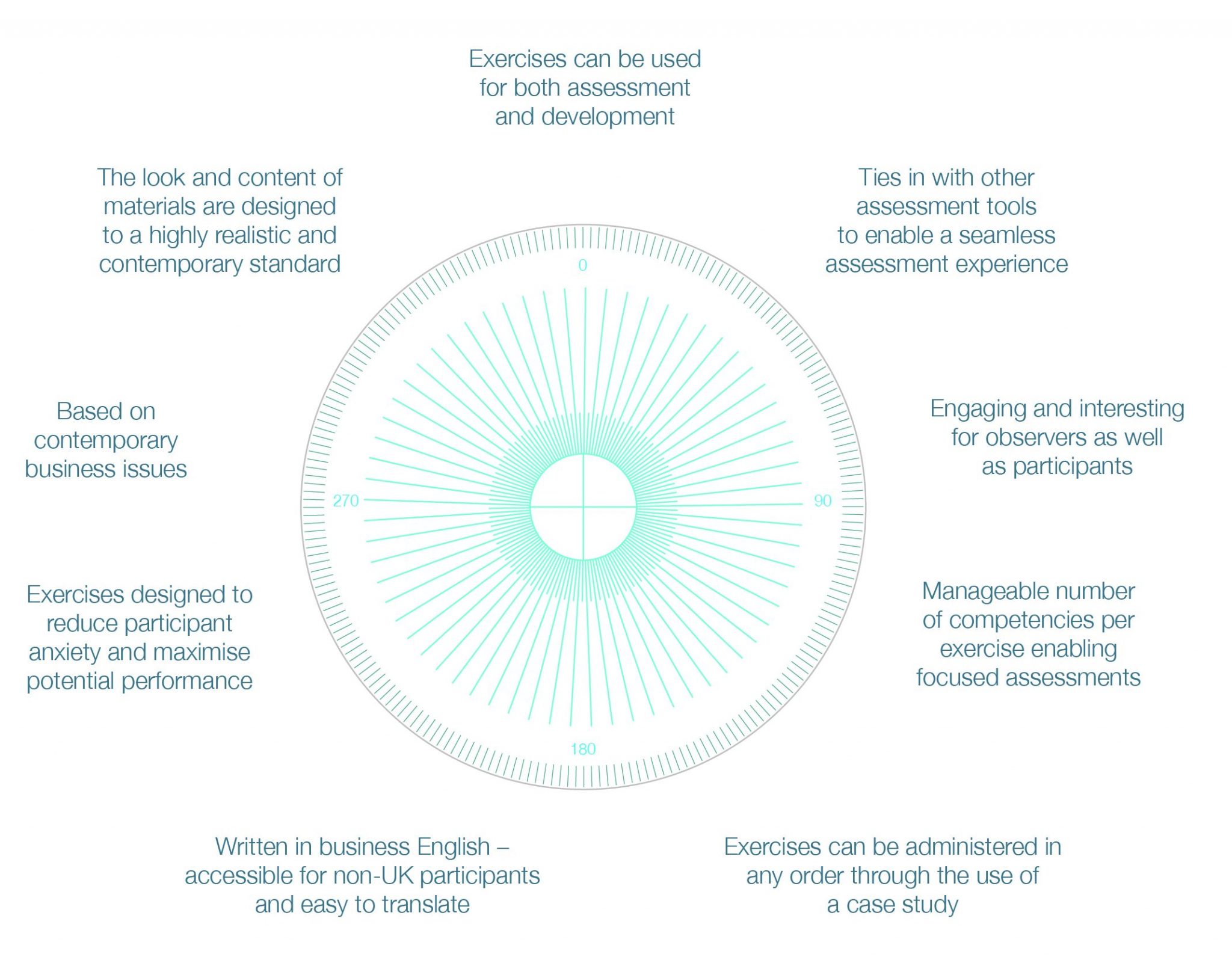 Off the Shelf Exercises
Odyssey Assessments
Our off-the-shelf assessment and development centre exercises have been designed using the Odyssey assessment-design principles.
Odyssey exercises are based on business scenarios, which, like a story or journey, have a beginning, a middle and an end to evoke a range of human emotions and motivations. These may include: challenge, passion, humour, success, surprise and learning.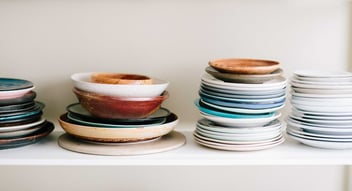 Bespoke Exercises
Bespoke exercises built for you
Having assessments developed specifically for your recruitment or development process greatly enhances the performance, impact, and validity of your assessment and development centres.
We have developed a specialism in the design of bespoke assessment exercises by developing activities for a diverse range of roles across different sectors. Our bespoke assessments have enabled our clients to: