We are Criterion.
We are a firm of occupational psychologists who work to help people to perform more effectively, enjoy greater career success and enjoy what they do within our client's organisations. We do this by applying psychology to the workplace. We help our clients to become outstanding in the way they select, develop and retain people.
Leading Psychometric Assessment Providers
We develop cutting-edge online psychometrics, assessment centres, development interventions, leadership programmes, and culture change processes.
Our off-the-shelf products, bespoke solutions and consultancy services have a track record of success in terms of their effectiveness, impact and return on investment. Our philosophy of elegant, practical, creative and flexible design produces outcomes that make a difference for organisations, businesses and people at work.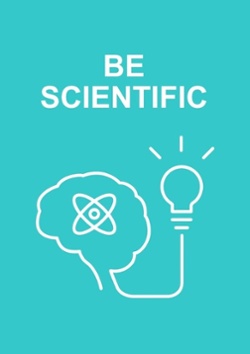 We're pioneers and innovators in our industry
Grounded in research; we have a scientific core
Valid, reliable and trusted assessments
We are dynamic, always ahead of the curve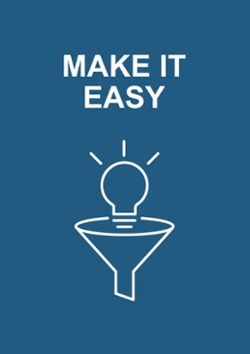 We have a candidate is king philosophy
We provide support through multiple channels
No nonsense approach using transparent, user friendly language
Intuitive and flexible tools and assessments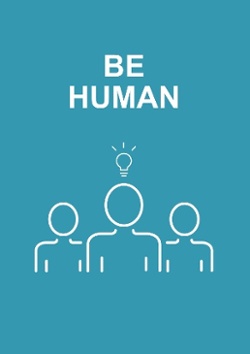 We cultivate powerful partnerships to achieve together
Always striving to learn, grow, and question
We help each other thrive, and invest in the success of our people
We are humble, fostering a community of warmth and belonging